About Us
Passion driven to positively revolutionize the educational sector by constant improvement.
Contact Us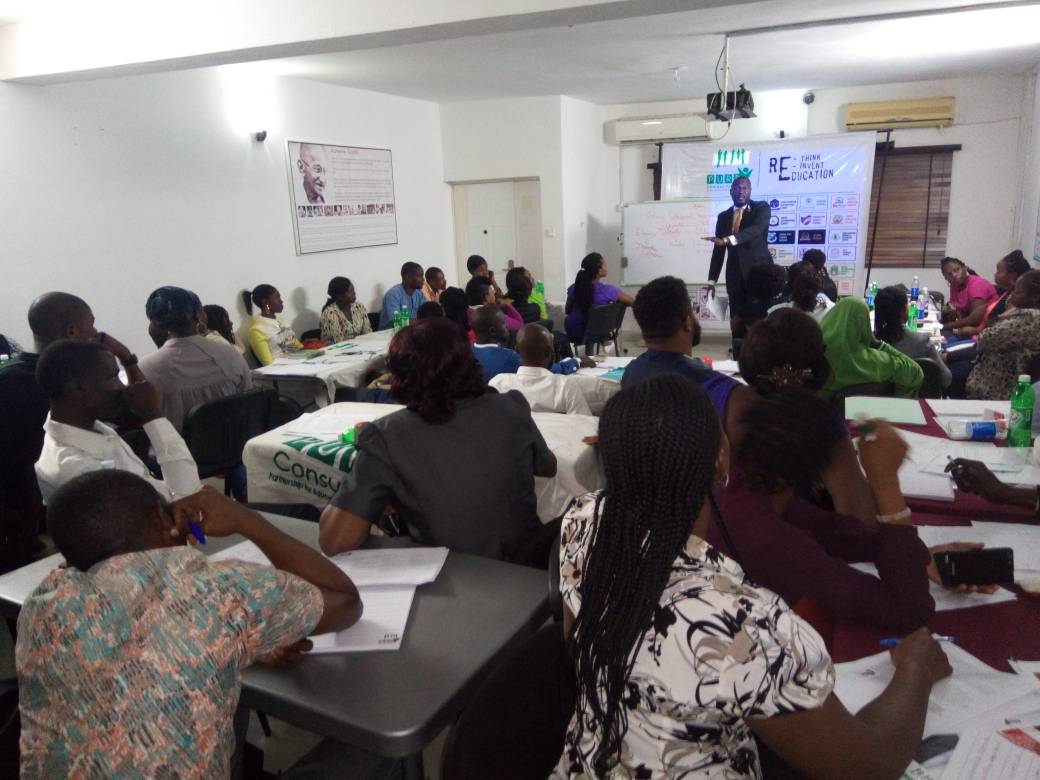 Who we are
PURD consulting is Africa's leading education consulting firm. With over two decades of experience and an array of the best brains in the industry, we lead with a core drive to re-engineer and elevate educational practices across Africa. We offer some of the most relevant, sophisticated and practical information for the growth, development and internal rigor of schools. Our partnership with over a thousand schools has offered us the opportunity to work on systems and structures as we empower our educational institutions one school at a time. Our training sessions is world class and we offer some of the most researched and result oriented global best practices.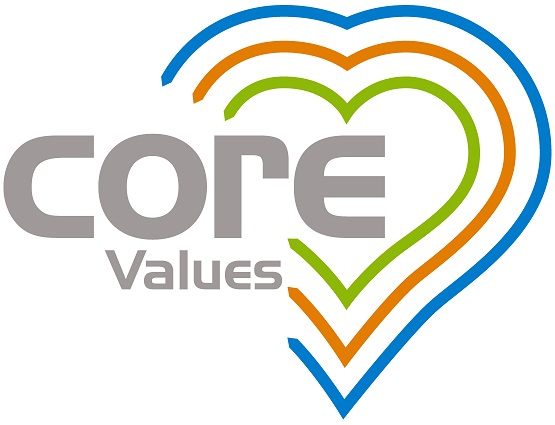 People development

98%

98%
Continuous improvement

94%

94%
Our Niche
Our courses are born on site in direct work with school personnel.  Ideas in our courses stem from observing countless actions of school leaders and teachers. Each of our training classes is facilitated by some of the most knowledgeable and experienced faculties in education and leadership. We have succeeded in creating a strong brand presence and poised to lift the standard of educational practices to a level it has never been attempted before. Our drive is to see great schools creating strong systems and leadership for the emergence of a globally relevant generation.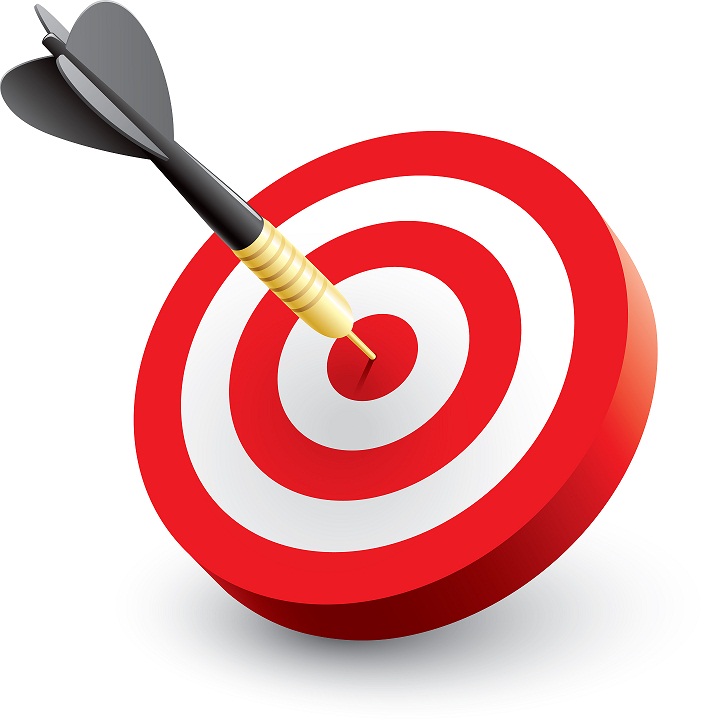 Let's Work Together!
Our team of professionals are the best in the industry with a track record of second to non service delivery