Africa's Leading Education Company
Re-engineering educational practices with laser focus on retooling schooling for 21st century relevance.
MORE ABOUT US
TRAININGS
Our Vision
To become the leading driving engine for educational excellence.
Our Mission
To partner with schools in delivering hyper focused, first rate educational practices that raises student achievement.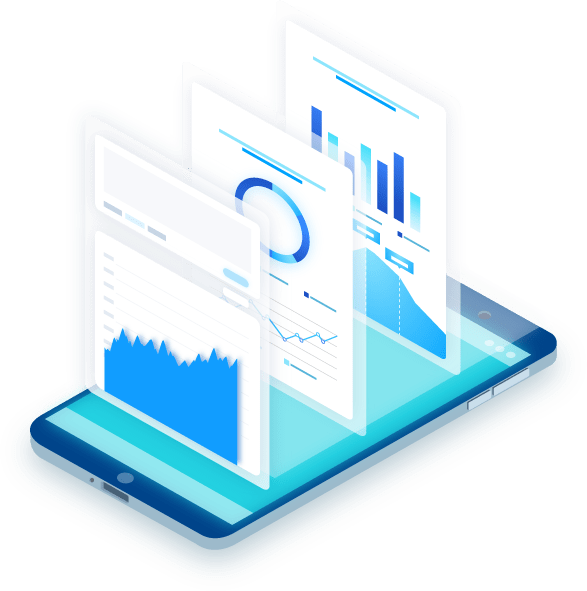 Our Cutting Edge Services
Teacher Training and Professional Development
As architects of the future in an evolving and fast changing world, teachers need to be exposed to best practices that will ensure they are constantly re-inventing their practices and elevating student performance school wide. Our trainings for educators aim at ensuring practical application with follow up..
Read more
Parental Workshop
We believe that parents must be educated in order to effectively partner and support the work of educators. Thus we have created a robust package of different programs that enable parents to parent effectively. Our major communication channel is through your P.T.A forums.
Educational and Instructional Leadership Workshops
To meet the demands of the 21st century School and increase teaching effectiveness, educational leaders must constantly improve on and increase their leadership skills. School wide pedagogy and student improvement relies heavily on the quality of leadership and supervision provided by..
Read more
Consulting Services
PURD offers consulting solutions that will enable your school to reach its performance targets. We have the most innovative on-site solution, including professional learning, mentoring and coaching support for instructional leaders and teachers that are customizable, aligned, and differentiated to meet the needs and goals of your school community.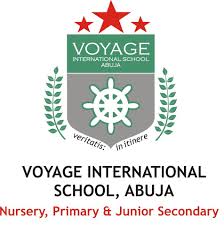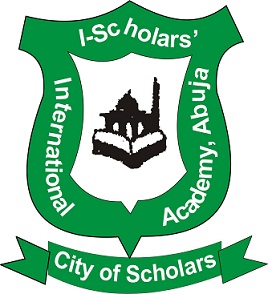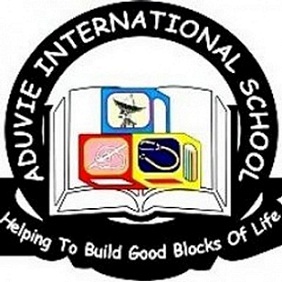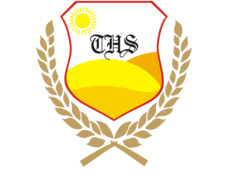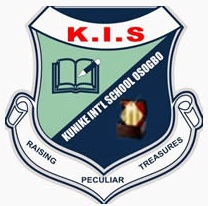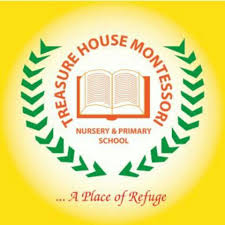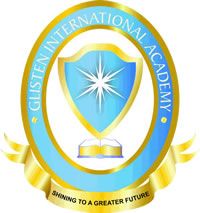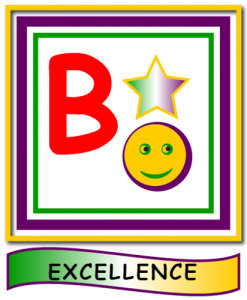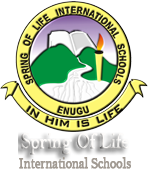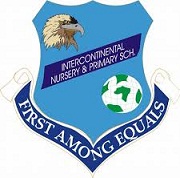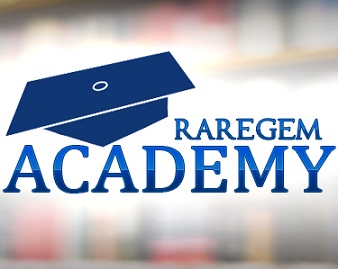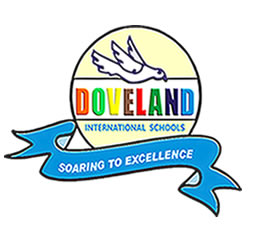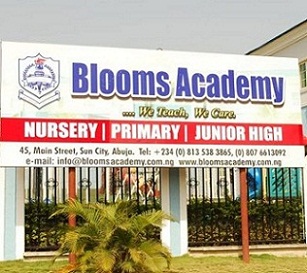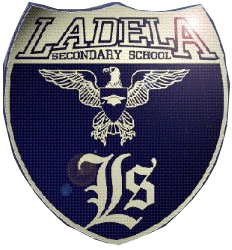 Contact Us
An agent will respond to your request shortly